Leap Green Energy (LGE) is an independent Power Producer (IPP) aiming to build India's largest and most scalable green energy business.
LGE Earnest desire to develop its renewable energy projects by
Free of by-products and emissions
Support Sustainable development
LGE believes in creating values for its stakeholders, local community, environment, employees, suppliers, government and civil society.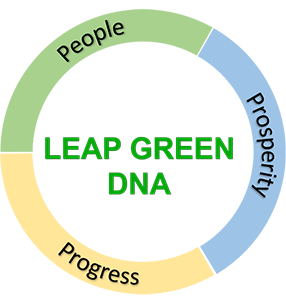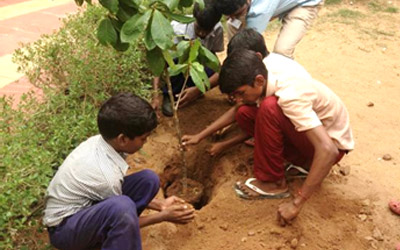 OUR CSR MOTTO
Largest and most sustainable green energy venture for value creation to society and community.
Equal employment opportunities without any discrimination on race, color, religion and gender. Engaging with communities to contribute to socioeconomic development through feasible activities.
Activities to overcome indigenous community risk due to our renewable energy projects is our key concern.
Programs that benefit communities in and around its operations by enhancing the quality of life and economic well-being of local communities.