Welcome to
Leap Green Energy
Leap Green Energy Private Limited is a fast growing and multifaceted power generating company based out of Coimbatore, India. Leap Green aims to create mass awareness on use of Green Power by committing to generation of power through renewable resources.
Our Promoters hail from the PSG Family - a 100 year old reputed institution with various business and philanthropic interests spread across various regions in Southern India.
Read More
How we work
We maintain strict compliance with the environmental laws governing plant operations
What we do
Leap Green Energy is an independent Power Producer, committed to generate electricity using Clean and Renewable Energy
Work with us
If you want to know more about our organisation or would like to work with us, you can contact us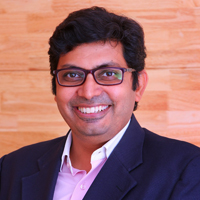 We wish to express our appreciation for the excellent services provided by your Company towards mitigating the power management crisis faced by our Company. We have been able to use renewable energy completely to increase our productivity which has also helped us in our brand promotion.
Mr. Dhruv Moondhra
Director, Arcelor Mittal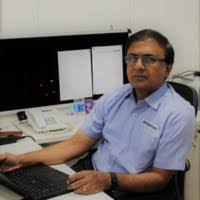 Our sincere appreciation for the excellent service provided by your entire team. We have received uninterrupted supply of power and excellent services during our two plus years of association with your Organization.
Mr. Govindarajan
Director, Bridgestone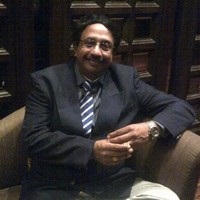 We sincerely acknowledge the excellent support extended by LGE by fulfilling their commitment of 100% timely and uninterrupted power supply. We thank you for your invaluable contribution and anticipate to receive the same support in the years to come
Mr. Mahesh Srinivisan
Executive Director, Mahle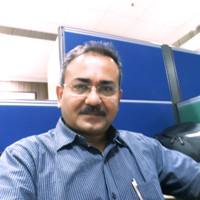 We would like to thank you for the excellent services provided by you in the supply of wind power during the power crisis days. It has been a pleasure to be associated with you in our relentless journey of green initiatives. This has also added brand value to GRP and has helped us in addressing many export customers
Mr. Abhijeet Deshpande
Head Projects, GRP